88th International Conference on Light and Vision
Nashville, TN
June 3-6, 2020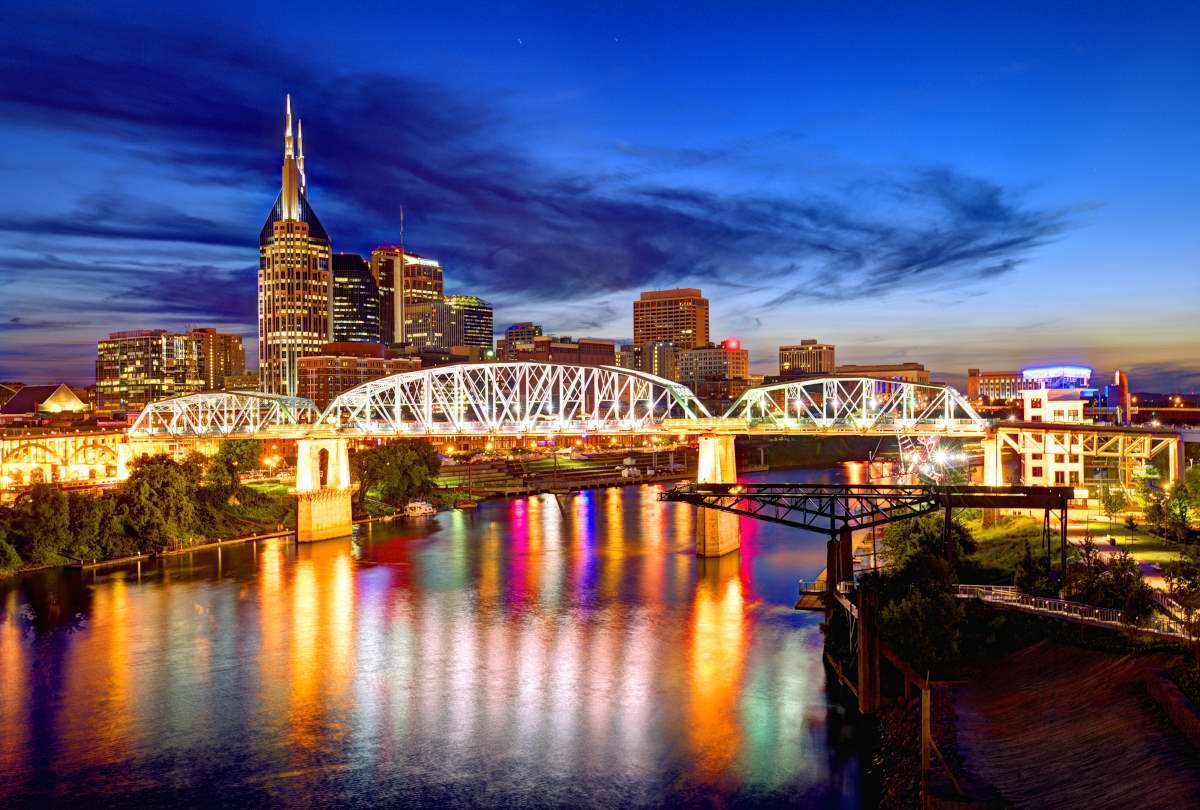 Register for the conference
Attend the 88th International Conference on Light and Vision in Nashville, Tennessee.
CSO Members: $645
Non-Members: $745
Associate Members: $500
Get $50 off your registration fee if you register before May 1, 2020!

Attend a course
Attend Optometric Syntonic Phototherapy 101 or 102 (Advanced). 101 is a two-day course on Wednesday and Thursday. 102 is a one-day course on Thursday. You CANNOT combine these in the same registration.
101 – Doctor: $595
101 – Therapist: $495
101 – Repeat Attendee: $295
102 – All Attendees: $295
Select your registration options below. Register and pay separately for every attendee.
Information regarding add-ons and mail orders are below.

Add on extras
Add any number of the following to your conference registration. May be purchased alongside your registration.
O.D. Students (Handouts & Meals): $250
Guest Meals: $250
Extra Banquet Tickets: $85

Pay by mail
Download and complete the registration form below.
Then send a check or money order in U.S. Dollars to:
College of Syntonic Optometry
2052 West Morales Drive
Pueblo West, CO  81007 USA
Fax: 1-719-547-3750
Phone: 1-719-547-8177
syntonics@q.com

Lodging Information
You can get group rates at the Millennium Maxwell House Hotel
2025 Rosa L Parks Blvd.
Nashville, TN 37228 
Phone +1 615 259 4343