89th International Conference on Light and Vision
Nashville, TN
June 1-4, 2022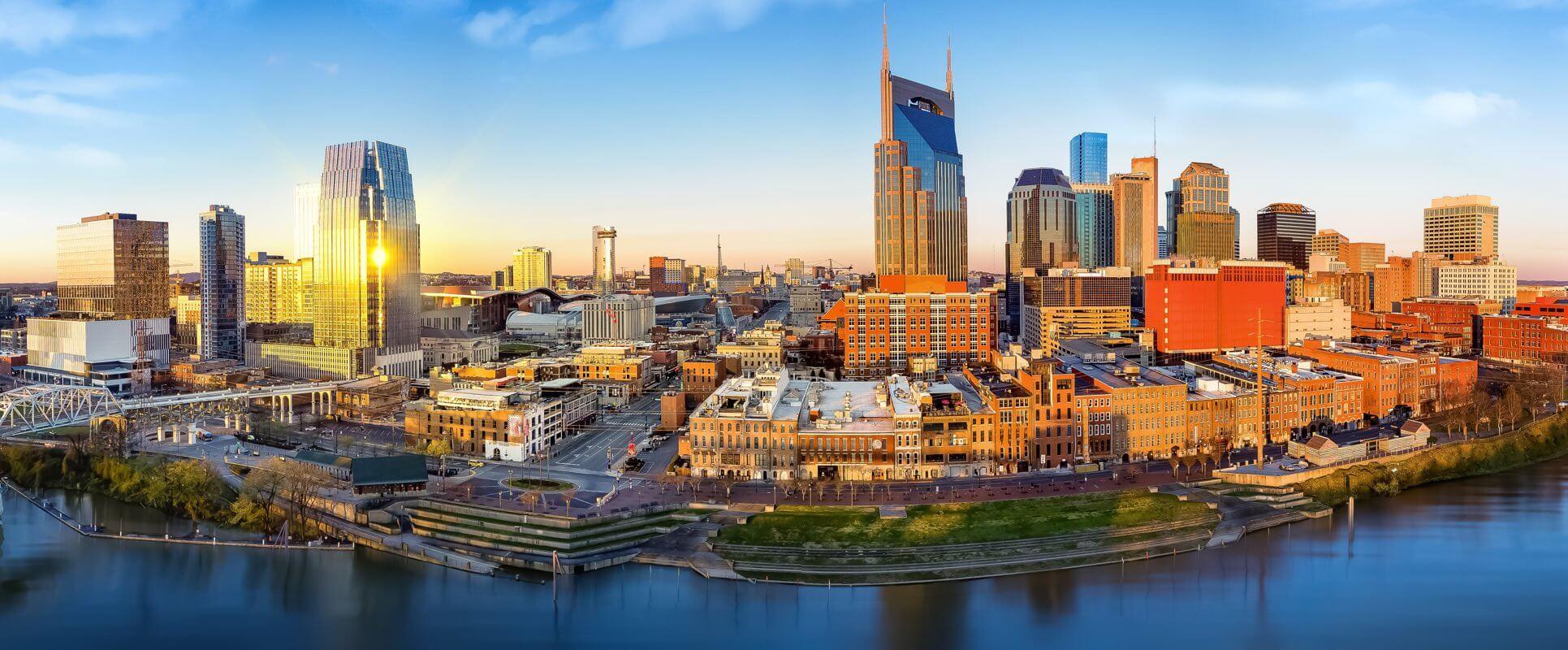 Register for the conference
Attend the 89th International Conference on Light and Vision in Nashville, Tennessee.
CSO Members: $595
Non-Members: $695
Associate Members: $450
101 and Conference (Dr./Therapist): $995/$895
Visual Fields Workshop: Free for 101 Virtual Students 2020-2021
Discounts for combined courses will be applied at check out. 

Attend a course
Attend Optometric Syntonic Phototherapy 101 on Wednesday and Thursday before the General Conference:
101 – Doctor: $595
101 – Therapist: $495
101 – Repeat Attendee: $295
201 – WILL NOT BE GIVEN THIS CONFERENCE
Add $50 to fee if registered after May 15, 2022.
CONFERENCE-BROCHURE-2022-Schedule of Classes
Select your registration in

each

of the three options below to add to cart.
Register and pay separately for every attendee. Discounts for combined classes will be applied at check out. Information regarding add-ons and mail orders are below.
88th International Conference on Light and Vision

Add on extras
Add any number of the following to your conference registration. May be purchased alongside your registration
 O.D. Students (Handouts & Meals): $200
 Guest Meals: $200
 Extra Banquet Tickets: $85

Pay by mail
Download and complete the registration form below.
Then send a check or money order in U.S. Dollars to:
College of Syntonic Optometry
2052 West Morales Drive
Pueblo West, CO  81007 USA
Fax: 1-719-547-3750
Phone: 1-719-547-8177
csovision2020@gmail.com

Lodging Information
Conference room rate ($139+tax/night) at the Millennium Maxwell House Hotel under College of Syntonic Optometry. Make reservations directly with the hotel. Reservation deadline is May 6, 2022.   Make Reservations Now
2025 Rosa L Parks Blvd.
Nashville, TN 37228 
Phone +1 615 259 4343 or (866) 866-8086